For those looking for an exotic and challenging place to live, Indonesia is it. Whether you would like to live on a rural tropical island such as Bali or a bustling city that is far different from the states such as Jakarta, Indonesia truly has it all.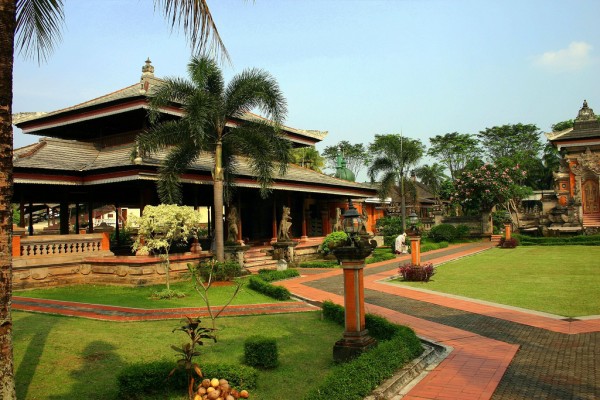 Via Flickr by zsoolt
Indonesia is not for everyone, in fact, many westerners find it difficult to adjust to the Indonesian way of life. While the main cities and touristy areas are easier to adjust to, if you are looking to live in a rural area, it is in essence living in a tropical jungle.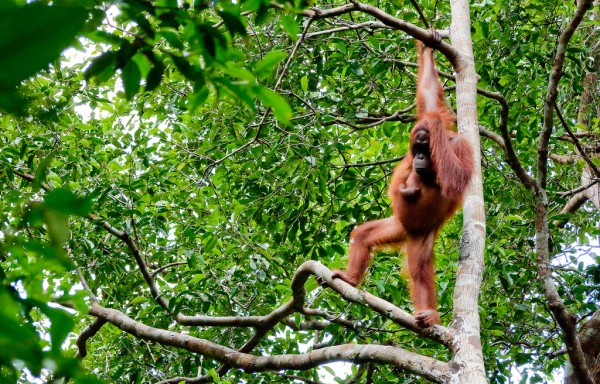 Via Flickr by Marina & Enrique
Climate
Since Indonesia is located near the equator, the groups of islands that make up Indonesia usually range in temperature from 60 degrees to 90 degrees. Humidity is a killer and is usually constant all year round. If you don't like the humidity, Indonesia may not be for you.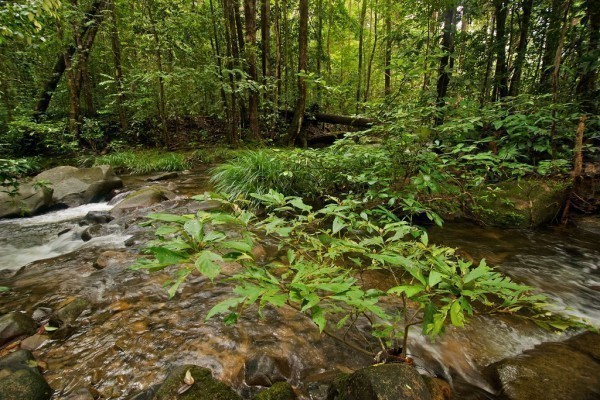 Via Flickr by CIFOR
Expect humidity to be from 60 to 90% year round. Indonesia has a monsoon season which lasts from November to May. During this time it is extremely wet and humid. Torrential downpours are normal and can happen daily. The dry season lasts from June through October and this is definitely the time to visit or stay for a few months. Sunshine is in abundance, as well as the heat.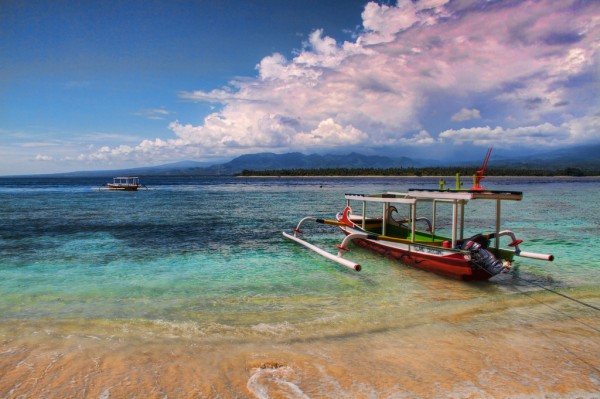 Via Flickr by mikaku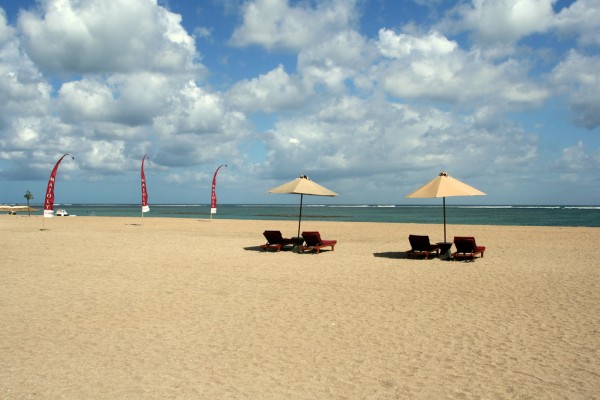 Via Flickr by zsoolt
Government
Indonesia is a Republic and it is has an executive branch, legislative branch and judicial branch which makes it similar to the United States. The government is fairly stable, but has its problems from time to time. In recent years there have been large demonstrations and even riots, so keep that in mind. Indonesia is 90% Muslim, and the rest being Christian and Hindu. There are many major cities in Indonesia; however the largest are Jakarta, Surabay, Bandung and Semarang.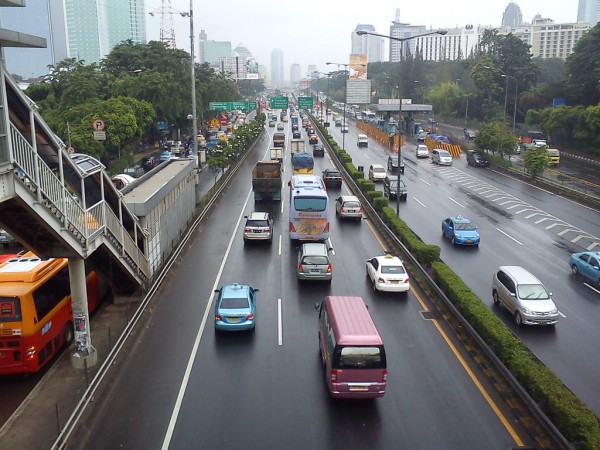 Via Flickr by fidzonflickr
It should be noted that Indonesia has a strict visa policy. While it is easy for Americans to enter Indonesia, paying $25 for a visa on arrival (VAO), you should be aware that the visa is only for 30 days. Do not overstay your visa. Not only will you be fined $20 per day, but you can be jailed. In fact, expats that overstay their visa usually sneak out of the country to avoid prosecution and fines.
You can find out more information about Indonesia, by visiting Indonesian Consulate in New York and the U.S. Embassy in Jakarta.
Tax System
If you are coming to Indonesia to find work, you will be sorely disappointed. Indonesia has very high unemployment and the jobs that you will find are usually off the books and low paying. Your best bet is to do some research before coming to Indonesia, in order to work for a school, tourist company, etc. If you are coming to enjoy the surf and sun, you can surely live in Indonesia for a long period of time with only a few thousand dollars.
The tax system in Indonesia is a self assessed tax system. Personal income tax is steep compared to other countries, but since the cost of living is very low, it shouldn't be that difficult to manage. The individual income tax tops out at 35%. Corporate tax in Indonesia is 30%. Besides these taxes, there are also value added taxes and other miscellaneous taxes.
You can find out more about Indonesia's tax system at the Consultate General of the Republic of Indonesia in New York.
It is also a good idea to check out the United States tax laws while living in Indonesia with the IRS.
Medical Care
Before coming to Indonesia, make sure you get a full health check up. Since Indonesia is located near the equator, there are many diseases and illnesses that you can get that we don't have in the states including malaria and dengue fever. If you fall ill in Indonesia, there are several hospitals throughout most major cities that can help you with routine medical care. If you are seriously ill, most expats are evacuated to Singapore or their own home country for health care.
Most employers purchase health insurance for their employees. These plans usually consist of care at expat medical centers throughout the major cities. Usually these centers or clinics will have English speaking doctors and staff. Medical care on the whole is relatively affordable and health care insurance for employers is extremely affordable compared to prices in the states.
Real Estate
Real estate in Indonesia is a little tricky. Foreigners can not outright purchase freehold land in Indonesia; however they can enter into a lease to purchase a home, condo or property. There are plenty of apartments, homes and villas for sale throughout Indonesia and for the most part prices are extremely reasonable. In certain areas, such as Bali, prices can be expensive, costing 200K or more for a villa; however in Jakarta and other areas, housing is extremely reasonable compared to the real estate prices in the United States.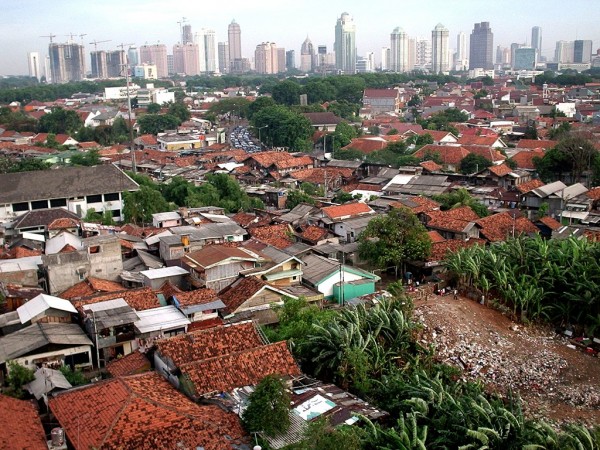 Via Flickr by Ikhlasul Amal
Apartments are easy to rent and you can usually find apartments in the center of cities that have all the amenities you need. If you have a very small budget or if you would like to live in a rural area, then don't expect much from the apartment offerings. Not every area in Indonesia has the entire infrastructure that Americans are used to, so you will in many areas have to rough it.
Web Sites for Real Estate in Indonesia
Resource site for expats or vacationers seeking the villa lifestyle in Bali, Indonesia.
Shopping
Indonesia has made definite inroads in shopping over the last couple of decades; today in the major cities you can find many department stores, grocery stores and supermarkets. If you are living in main cities, shopping is extremely accessible and you can normally get what you need.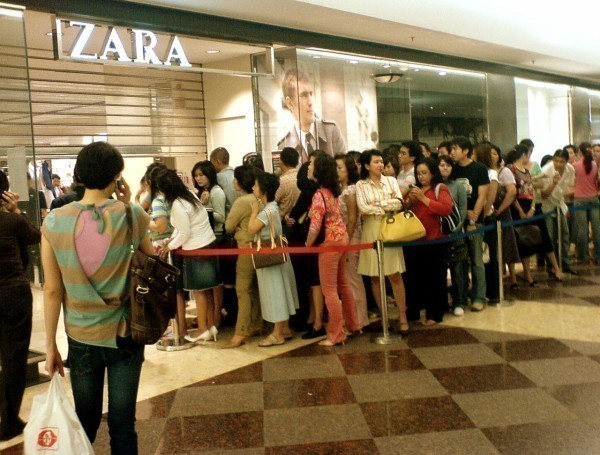 Via Flickr by Shanghai Daddy
There are plenty of hyper markets such as Makro and Carrefour that have Walmart type selection of almost any items you need. You can even find these hyper markets on some of the smaller islands.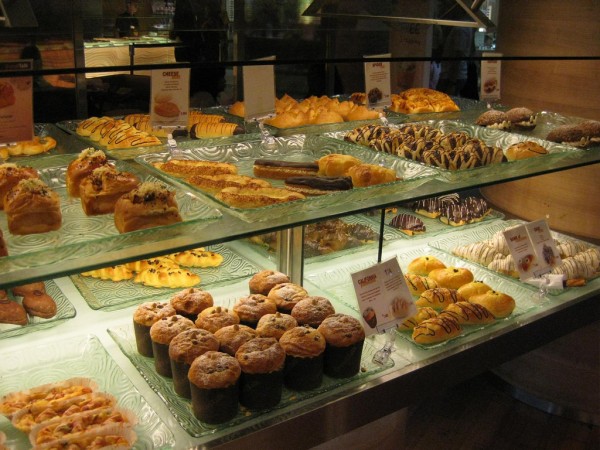 Via Flickr by nickgraywfu
Restaurants are also available and you will find many great places for Indonesian cuisine as well as American, Chinese and European cuisines. Nightlife is also very good in the major cities and there are plenty of place to relax and have a drink with your friends.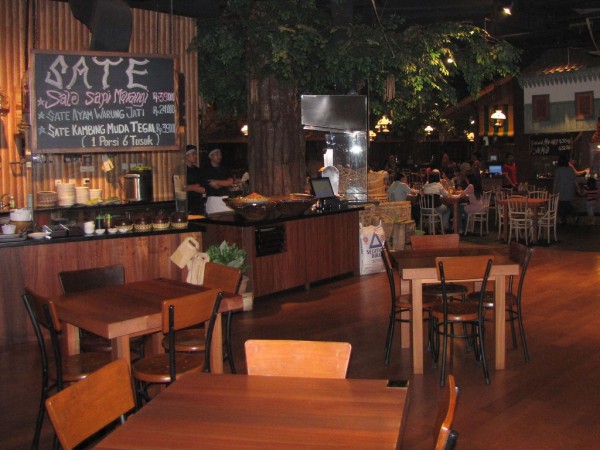 Via Flickr by "The owner"
If you are looking for culture and to interact with the people of Indonesia, there are plenty of traditional markets and small shops that cater to residents. These shops have wonderful products such as exotic teas and crafts. In the rural areas there are many markets that have home made items for sale.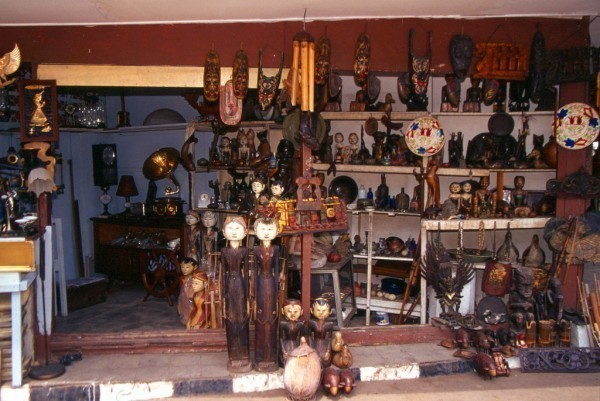 Via Flickr by DMahendra
Besides shopping, there are plenty of sports and entertainment available from playing golf to tennis to enjoying a live concert.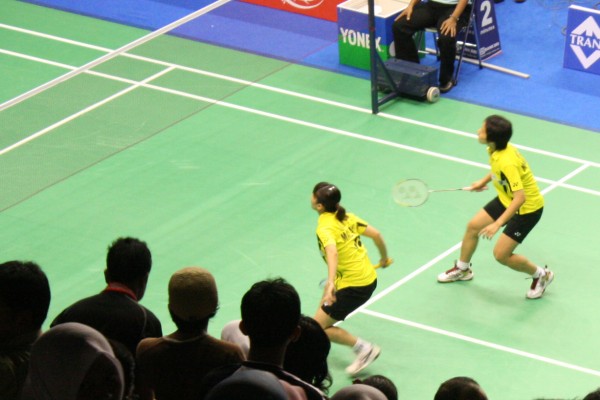 Via Flickr by qronoz
Cost of Living
The cost of living in Indonesia is usually much more affordable than the states. For the most part, you largest expense will be your apartment. Other large expenses will be eating out and entertainment costs. You can live fairly well with a normal expat salary in Indonesia. While most expats can get by with less than $1,000 per month in the suburban and rural areas of Indonesia, if you live in the major cities expect to spend a little bit more. For instance, $1,200 to $1,500 per month (which in many cases will also support a family)
However, most expats are compensated well by their corporations and companies that they work for, so they usually have plenty of money to live and many times enough to save as well.
Web Sites for Expats in Indonesia
Providing a wealth of practical information for expatriates planning to move to or already living in Indonesia.
Map of Indonesia