Many people choose to move to a foreign country, hoping to improve their lifestyle. Expat living has its advantages, but there are certain things you have to be prepared for. Living in a foreign country can be a challenge, especially during the first couple of months. Even if you move to your "dream country", don't expect every day to be perfect. There will be some excitement and tension, which is considered perfectly normal. Everyone needs some time to get used to his/her new country – especially if this new country is much different from your home country.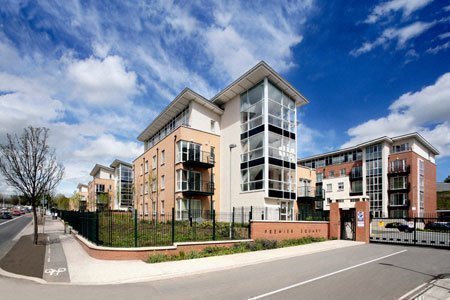 • According to what most expats say, the most stressful moment is when you get off the plane and realize that you are in your new 'home' country – and you know nothing about this place. You only know what you've found on the Internet, but suddenly, it does not seem useful.
• Most expats will tell you that visiting the country before you actually come to live there, is very important. This is true. You won't be able to see everything, and you won't have enough time to get used to it, but you will at least have the basic idea of what it is like to live in the country. Use these several days to find out as much as you can about your new city. Contact other expats who live there and talk to them. Ask them about their own experience. Learn more about the culture, lifestyle, language, economy, political situation, real estate prices, and expat communities. The best way to deal with loneliness is to connect with other expats. They will support you and they'll certainly understand you, because they've been through a similar experience.
• As we said, the first month can be very stressful. It is important to be organized and to have goals. For example, you can start meeting new people, or you can sign up for art classes, or some sport activity. Connect to other expats and make new friends. Loneliness can make things look worse than they really are.
• You will certainly miss your home, your friends and family, but calling them too often won't be helpful. Remember: you are in a new country, and you need to start meeting new people. You need to get used to your new environment, and this will only be possible if you spend enough time outside. It is very important to talk to your family and your old friends, but don't spend hours doing this, because you will feel even more lonely.
• If you are in a country where English is not the official language, you should start learning the local language. This will be extremely helpful. Explore the new city; learn more about the customs, dos and don'ts, and lifestyle.
Here are several websites to visit:
Expat Moving and Relocation Guide
Expat Infodesk
Internations
Expatica