Singapore is an island located in southeastern Asia, neighbored by Malaysia and Indonesia. Singapore economy is highly developed; it is based on exports, as well as on refining goods that are imported. This country is one of the largest exporters in the world. The most important sectors include mechanical engineering, petroleum refining, biomedical sciences and electronics. Singapore is known as one of the "Four Asian Tigers". Its economy is business friendly, innovative and competitive.
Finding a Job in Singapore
Most people use websites to find jobs in Singapore. This is the easiest way to see what types of jobs are available. Using the Internet is the best way to learn more about this country, laws, labour regulations, culture, language, lifestyle and cost of living.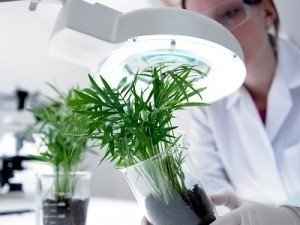 Governmental websites will be very useful to a job seeker. You will find valuable information on labour law and jobs for expatriates and non-residents. If you visit the website of Singapore Ministry of Manpower, you will find the answers to all your questions. Employment agencies can help you find a job in Singapore, but you must be cautious when hiring an agency.
Here are several useful websites:
Singapore Jobs Online
Singapore IT Jobs
Singapore Recruit

In demand Jobs
There is a considerable need for workers in the electronics, chemicals, engineering and manufacturing sectors. Many jobs in Singapore are presently held by international workers.
High demand fields include:
• Biotechnology
• Information Technology
• Research and Development
• Manufacturing and Logistics
• Health Care
• Media and Communications
Documentation and Requirements
All non-residents are must have employment passes or work permits. There are different kinds of work passes, like:
Work Permit for Foreign Worker
Employment Pass Eligibility Certificate
Work Permit for Foreign Domestic Workers
Training Work Permit
Work Permit for Confinement Nannies
Personalised Employment Pass
Miscellaneous Work Pass
Training Employment Pass
All employees are expected to pay taxes as defined by the government. Non-residents are taxed at 15% of the usual rate. Income tax exemptions are made only if the individual comes from a country that has an active Avoidance of Double Taxation Agreement with Singapore.