In terms of nominal GDP, the economy of India is 9th largest in the world. The economy of this country was inspired by the Soviet economy with large public sectors, socialist practices, and lesser private participation. This caused massive inefficiencies. However, after 1991, this country adopted the principles of liberal economy and free market. According to some predictions, India has the capacity to surpass the U.S. by 2040s.
Types of Jobs Available for Americans
Major sectors of the economy of India are: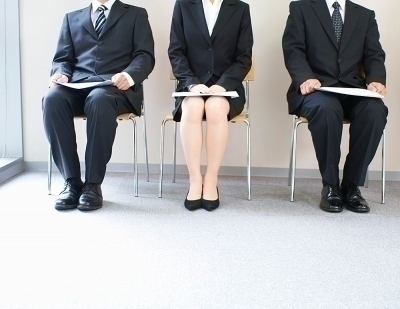 • Agricultural Sector
• IT sector
• Commerce
• Health Care Sector
• Communication
• Finance sector
Employment of foreign workers in manufacturing sector is limited to specialized and technical personnel.
IT sector is rapidly growing. In fact, this sector is one of the major sources of employment for foreigners.
According to certain predictions, opportunities in management and logistics in the growing retail industry will be expanding.
Salaries in India  are lower than in the U.S, but cost of living is also lower. In some cities, like Mumbai, rents are just a bit lower than in New York City.  However, in most cities, rents are quite low. In general, the cost of living in India is very low. Most people see this as an advantage. Before you decide whether to work in India or stay in the U.S, you can visit some forums and see what other people have to say about this.
Where Can Americans Find Jobs in India?
Finding a job in India is similar to seeking employment in other overseas destinations. Job seekers can find job opportunities online, through employment agencies, and via U.S. divisions of Indian companies, or international companies with branches located in India.
Visit the website of Ministry of Labour and Employment. Guidelines for Visa issuance for foreigners who want to work in India can be found on their website, along with other useful information.
Department of Employment and Training  is another institution that can help you find a job in India.
The Office Of The Labour Commissioner can offer you more information on employment and labour in this country.
To start working in India, foreigners need to register with Foreigners Regional Registration Office. This has to be done within two weeks of the arrival in the country. If you have a visa for more than six months, you need to do this, irrespective of how long you want to stay in the country. Even if you are planning to stay for less than six months, you still need to register. To enter the country, you need a valid visa and a passport. To get an immigration visa, most people have to wait nearly three months. In most cases, the employment contract and visa are given for the same period.
Useful websites for job seekers:
Monster
Best Jobs in India
You can also read  the list of companies in India.